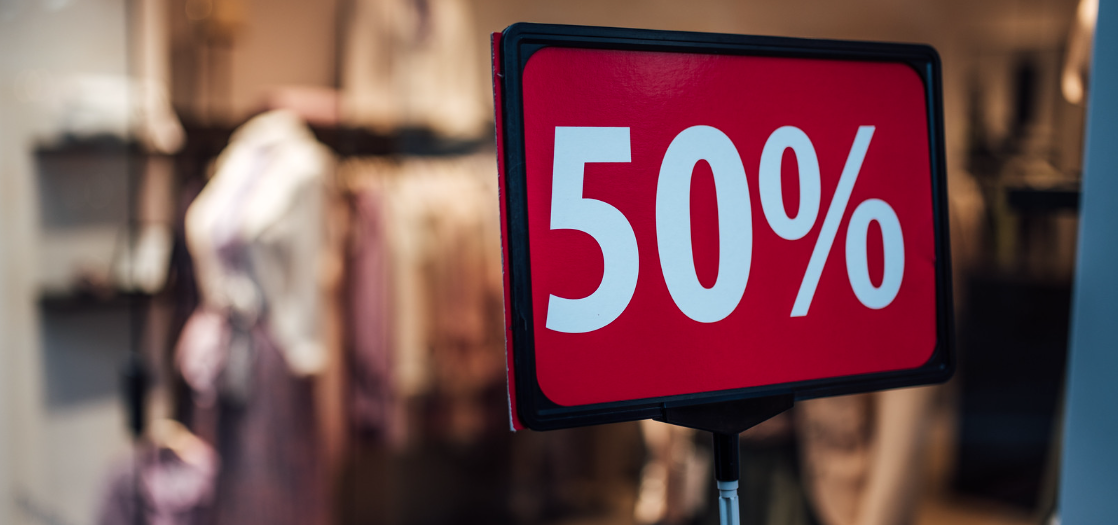 MinPoolFee Cut In Half
Since epoch 345, the MinPoolFee protocol parameter has changed, allowing SPO's to reduce the fixed epoch-fee to a new minimum of 170ADA. Right after the start of epoch 345, as one of the first SPO's we have implemented the new minimum for both our pools for the following reasons:
as a bonus for our Delegators, to thank them for their incredible loyalty! 🙂
to celebrate the end of a long, lóóóng bear market
a lower fixed fee helps small pools to be more competitive
attract new delegators
Variable Fees Remain Unchanged…
…At least for two months, that is, until the end of this year. In all fairness, our fees already were modest and quite competitive, especially given the fact that both 4ADA and F4ADA are still among the top-performing pools with the highest rewards (see details below). We will therefore consider raising our variable fees from 2024 onwards, to compensate for the 170ADA fixed pool fee reduction.
4ADA and F4ADA still are, and continue to be top-performers.
According to Pooltool.io, 4ADA and F4ADA currently rank as the #63 and #12 pools providing the highest 2-mth Return On Stake (Pools included with at least 10M Active Stake and 1,000 minted blocks). Also in the time ahead we will do our utmost to keep our performance at the highest level, and to ensure our delegators can continue to enjoy worry-free top-notch rewards!
Happy staking,
Jos.