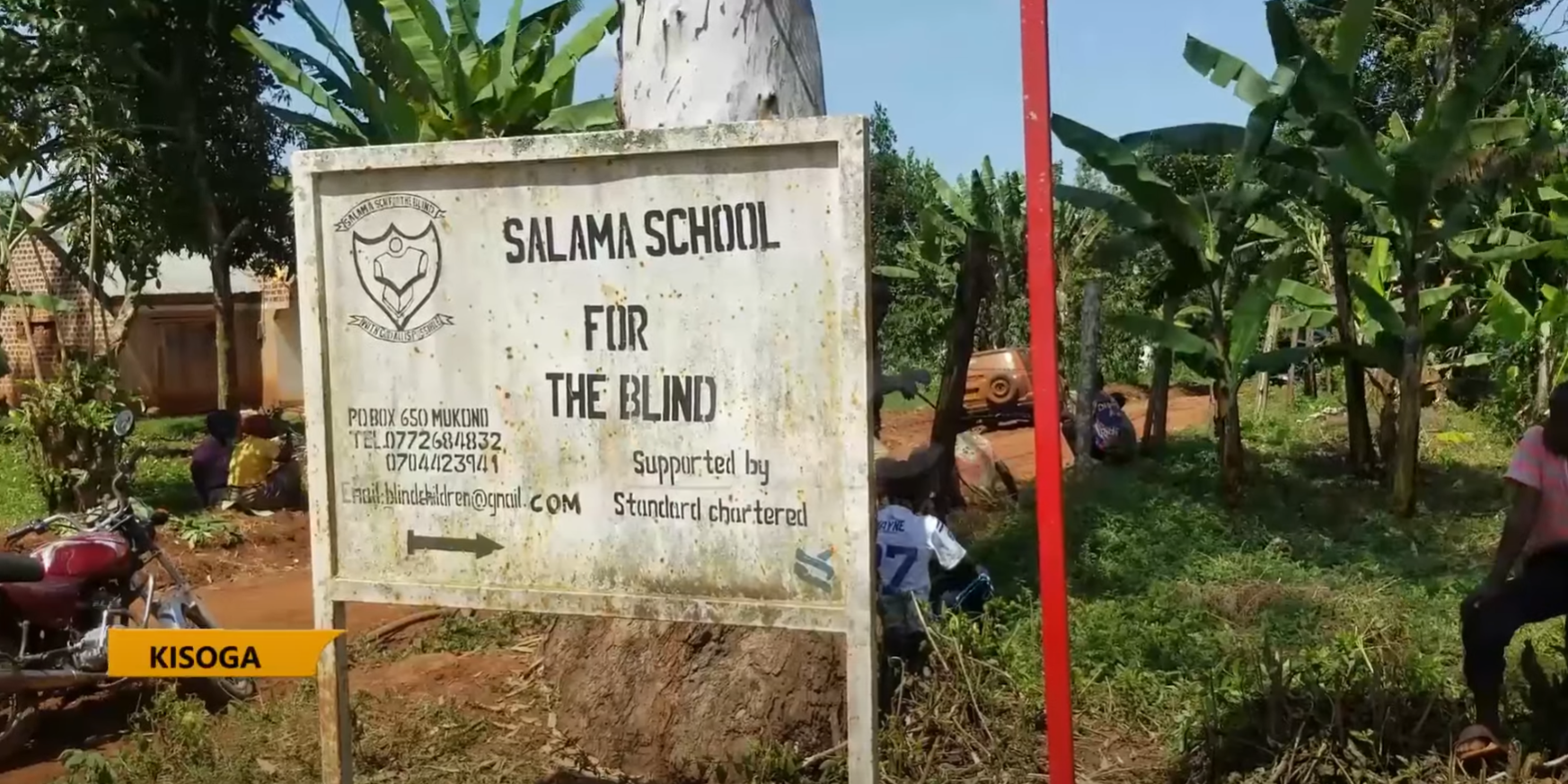 Sometimes things happen you simply cannot ignore.
I regret having to draw your attention to a tragedy that happened just two weeks ago at a school for blind children in Uganda.
One of the dormitories caught fire, killing eleven children in their sleep and severely injuring 6 more children, one of which unfortunately passed away a few days ago.
This terrible news caught my attention through an article in my local newspaper, mentioning someone from my town who visited the school just weeks before the disaster, and has now started a fundraiser and is returning to the school to provide support.
Please take a look at the news items from africanews and UBC Television Uganda, and the fundraiser (it is mainly in Dutch but scroll down for a summary in English)
The contact details of the school are shown in the picture above, but I chose to donate to the fundraiser as I am 100% confident our donation will find its proper way to the school through the people organizing it.
Thank you for your attention to this matter.
P.S. Should you wish to donate, no need to tip GoFundMe when going through the payment process, as they already receive 2.9% from your donation.