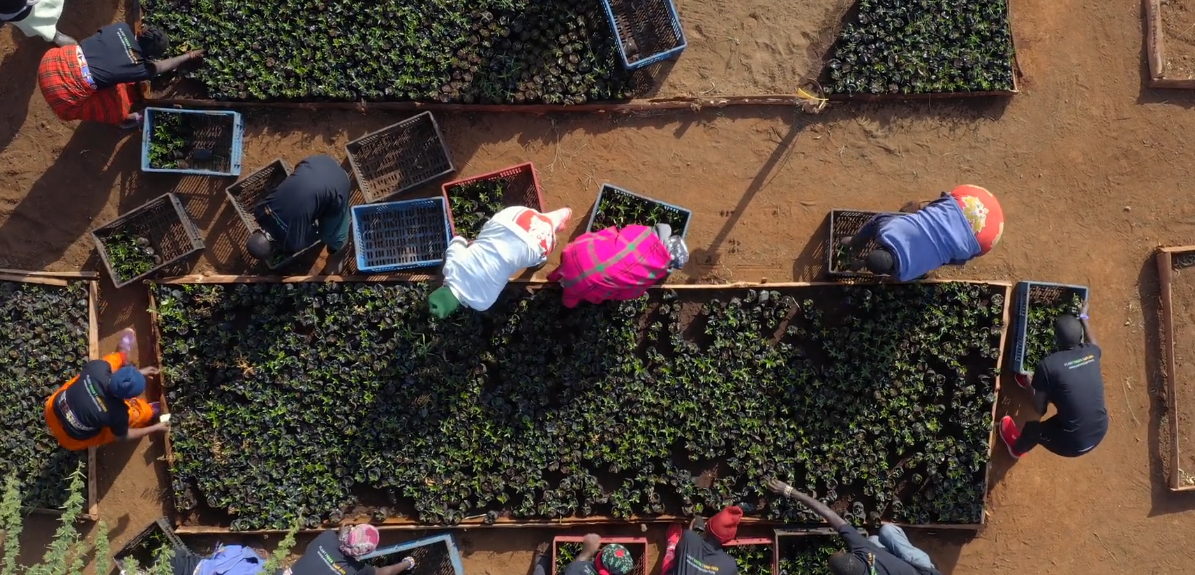 It takes a village – and you! – to raise a forest.
Eden Reforestation Projects works with local communities to restore forests on a massive scale, thereby creating jobs, protecting ecosystems, and helping mitigate climate change.
There's just too much going on in the world these days. While I know that no single donation can make everything better for everyone, I think this one at least helps a little bit, especially when taking into account that every new tree eventually will benefit our world as a whole.
Our donation would not have been possible without the Cardano network and the continued loyalty of all our Delegators. Many thanks for your support!
Jos